I
was honored when Nate & Christie asked me to take some engagement photos for them. They are getting married in Charleston next year so they wanted to capture this beautiful moment now. I love that idea! When you first get engaged there is this twinkle in your eye and sparkle in your smile that just can't be faked. Wedding planning can get stressful so I love that we were able to get some beautiful photographs of them before all the planning and and distractions...this session was all about their love, the excitement for the future and of course her GORGEOUS ring!
​​​​​​​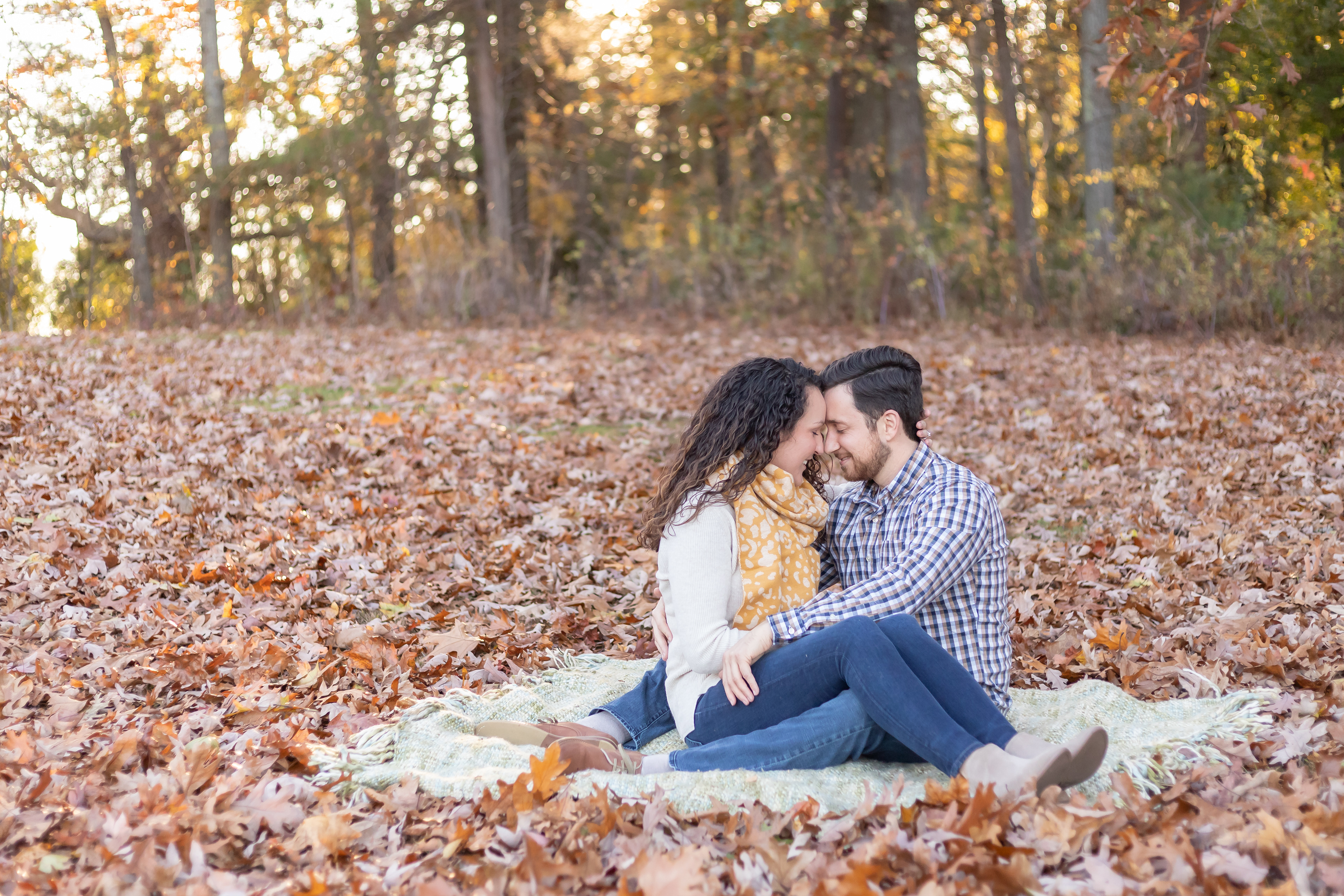 Goddard Park was the perfect backdrop for this fall engagement session! The leaves were bright and colorful and the lighting was soft and golden. Nate & Christie were a photographer's dream! They didn't even need help posing or prompting... everything they did was cute and photogenic. They are an adorable couple! They met in NYC after college and moved to Rhode Island when Nate started his job as an air traffic controller at TF Green Airport.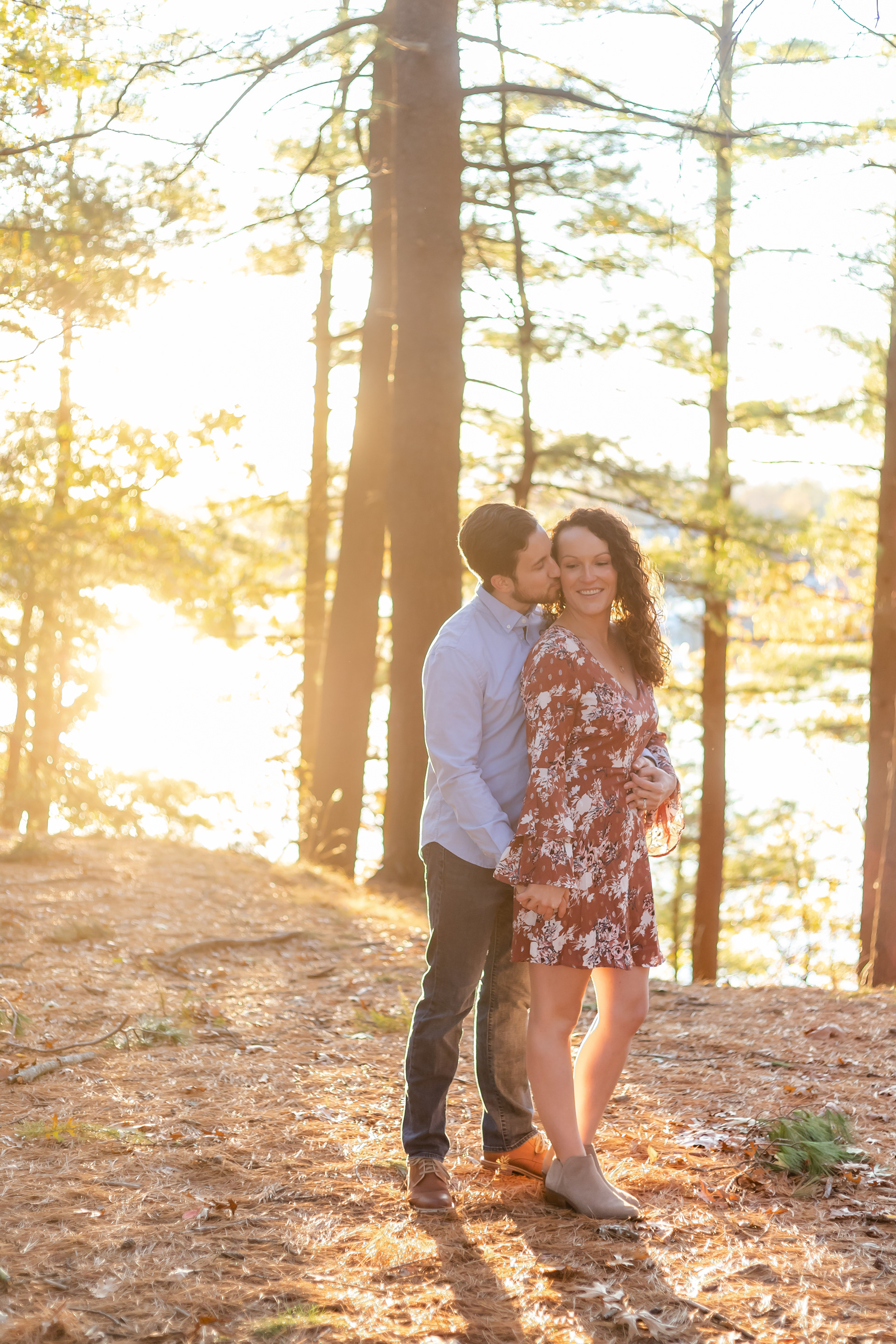 He proposed back in July while they were on vacation in Charleston.  "A lot of my friends kept asking me beforehand if I thought he'd propose while we were down there but I really didn't think anything of it until the day of when I started getting suspicious. He proposed out at the end of a pier on our first night there and had a surprise sunset cruise planned for after to celebrate!"😍
They couldn't be more perfect for each other! They are both the nicest most authentic people you will ever meet! For our session I  met them at the beginning of the park then hopped into Christie's car to drive from spot to spot. Her car was SO CLEAN and yet she kept apologizing that there was a few things on the floor near my feet. I have 2 toddlers....this car was immaculate compared to mine! haha I have stale Cheerios and harden fruit snacks stuck all over the place, moving books and an umbrella out of the way was NOTHING! That's just how sweet she is, always thinking about others.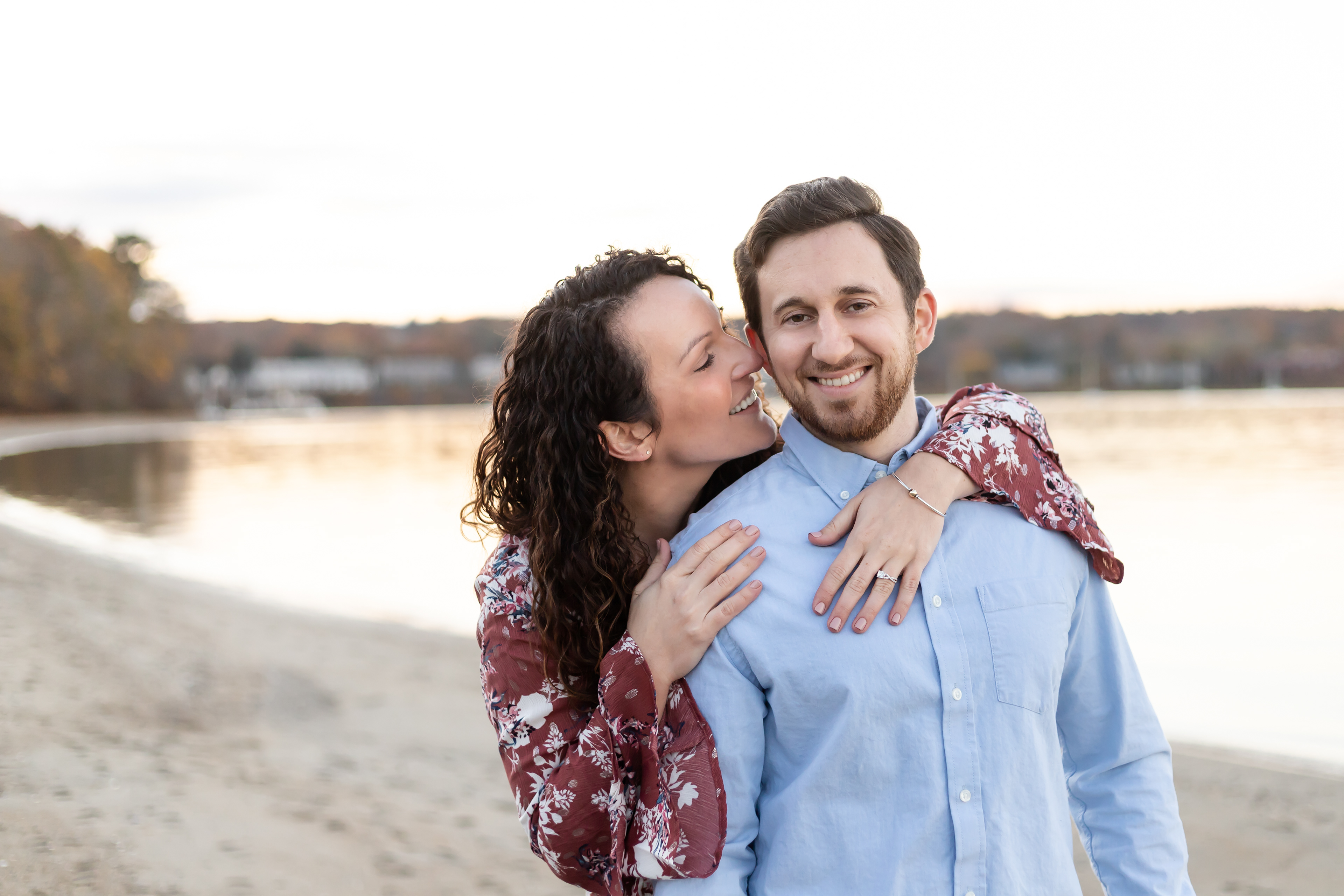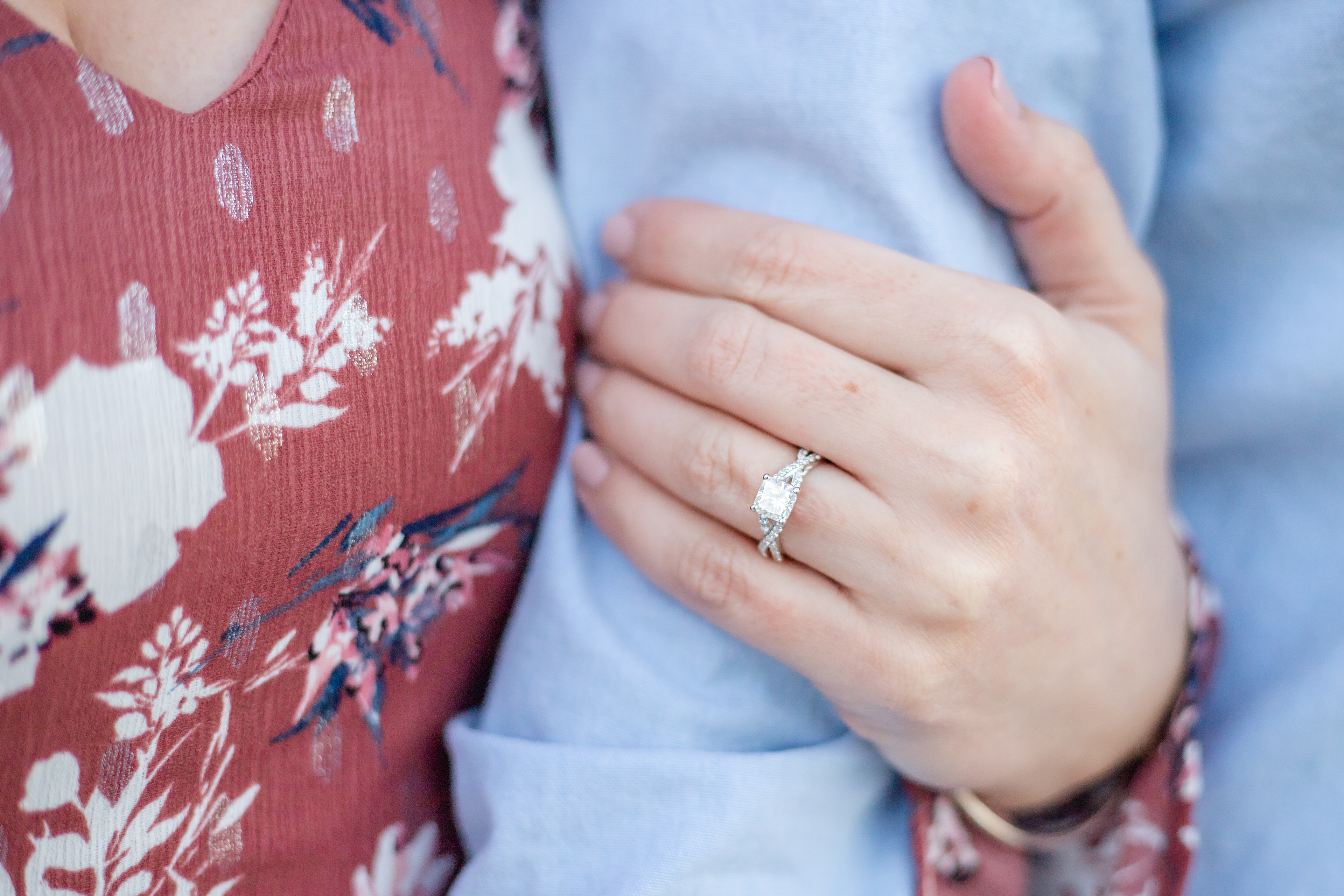 Not many people can pull off the non smile, or get embarrassed when having to kiss in front of the camera but these guys were awesome! A sweet kiss followed by smiles and giggles. They made my job so easy! Side note: girls find yourself a guy who looks at you the way Nate looks at Christie in the photograph of him kissing her hand...if that isn't true love NOTHING is!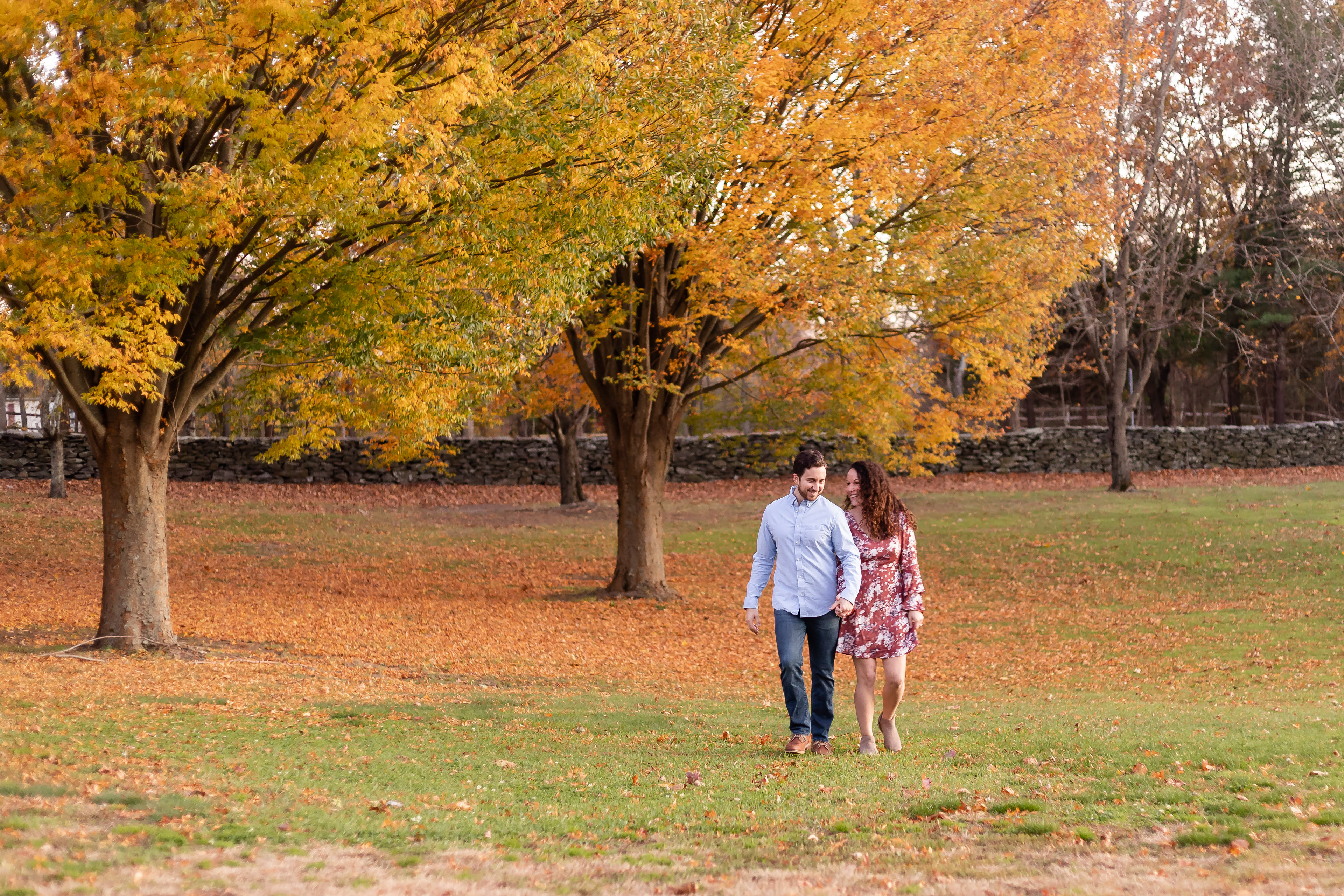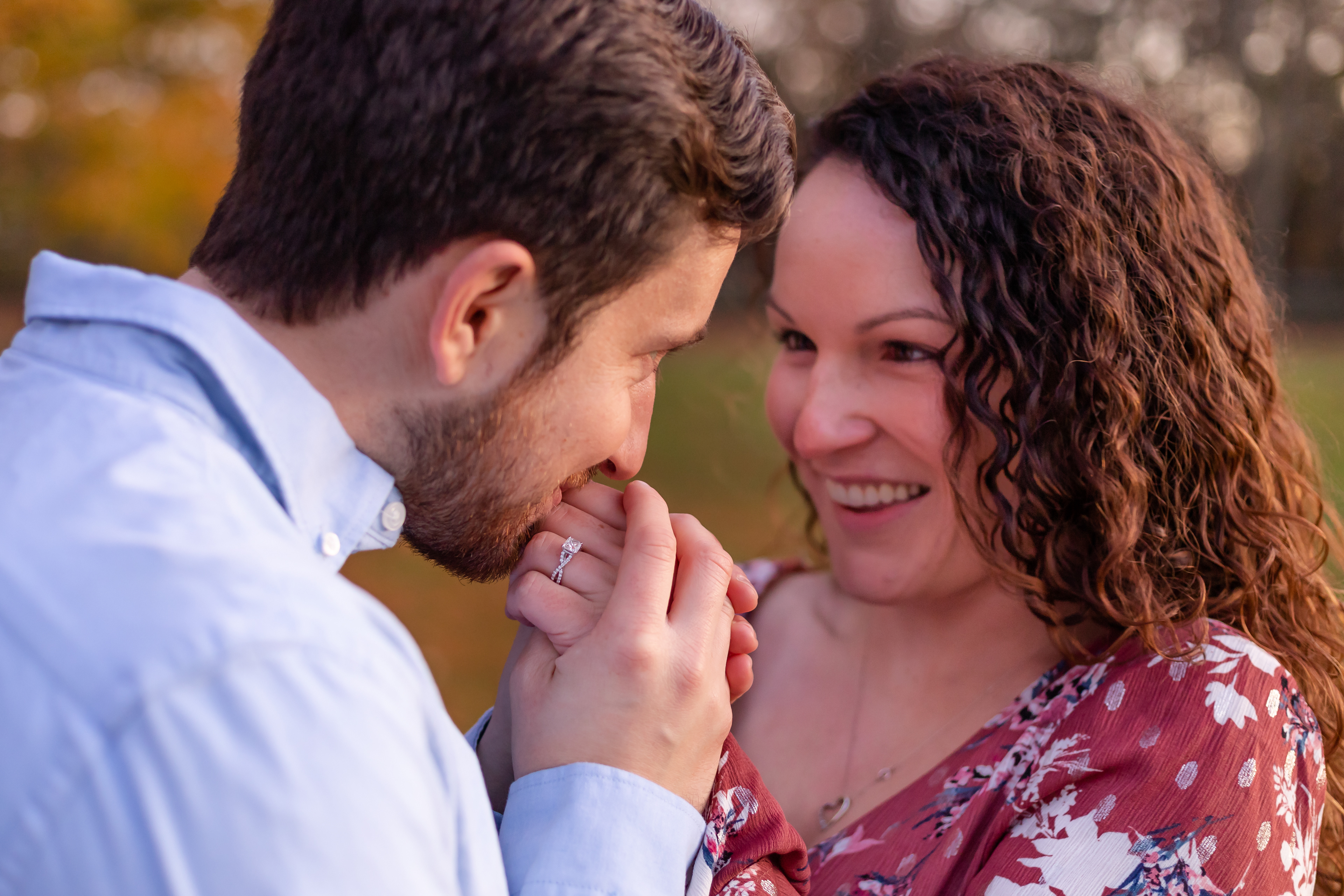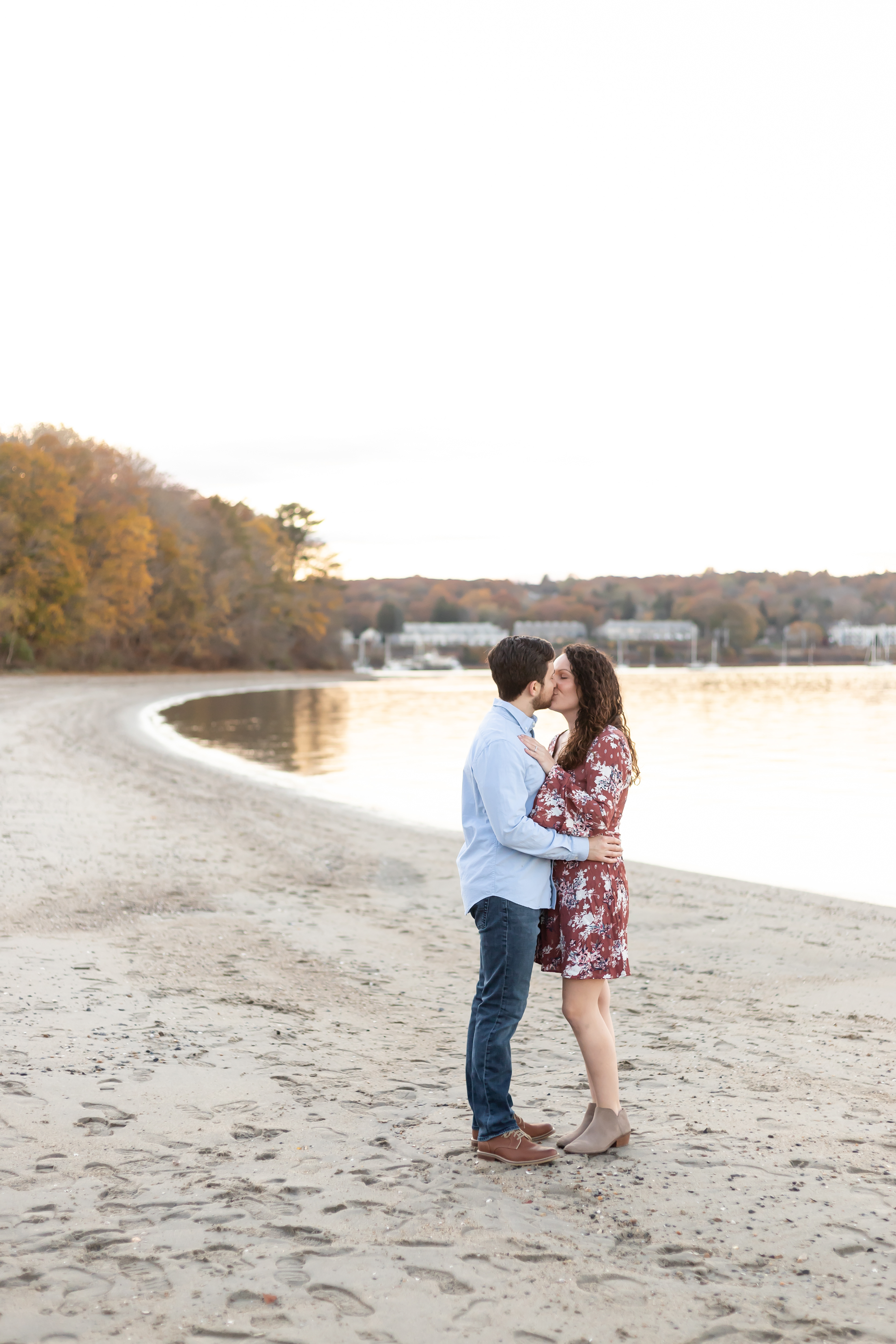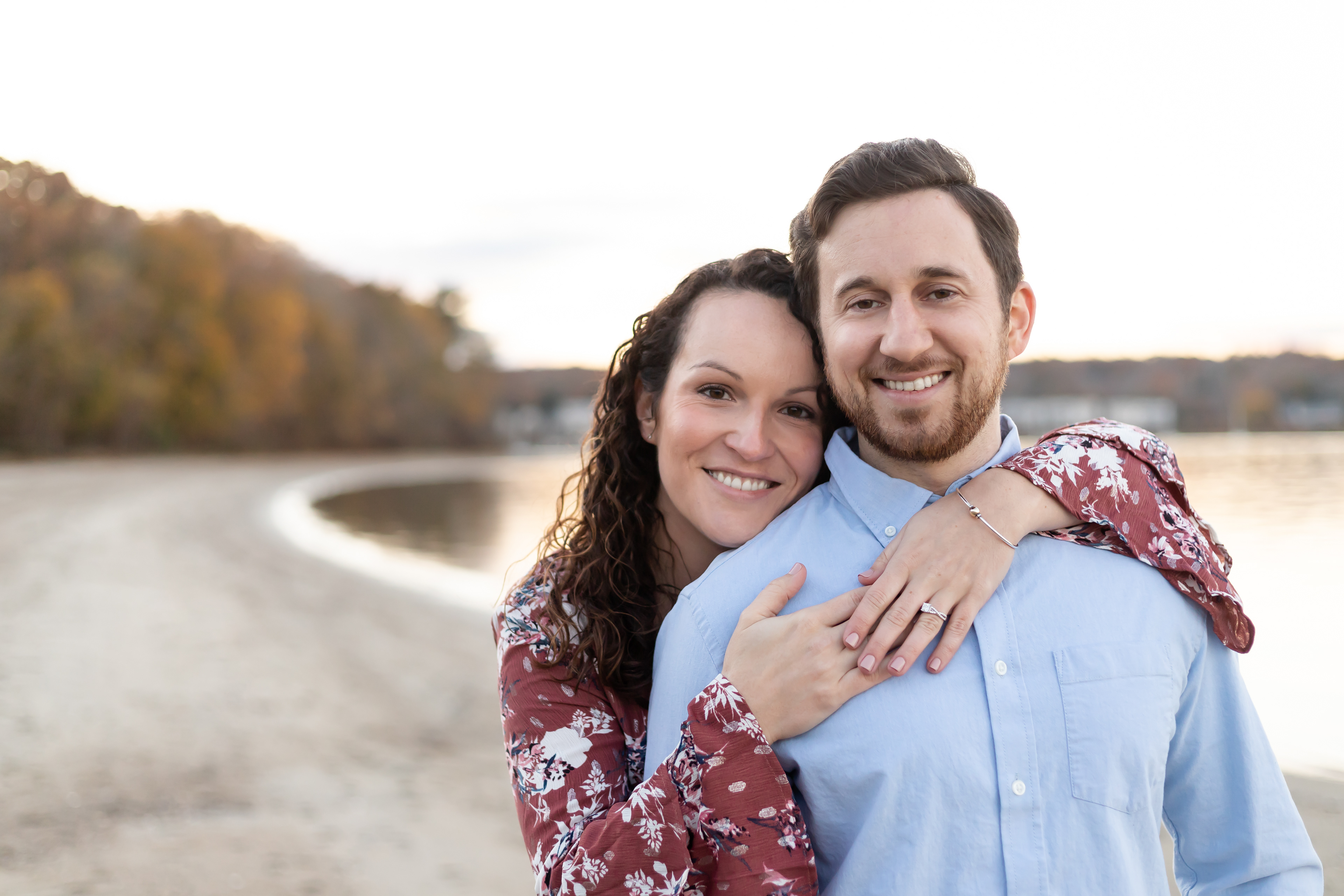 Nate & Christie thank you so much for allowing me to capture your love story! Christie you are going to be a stunning bride!